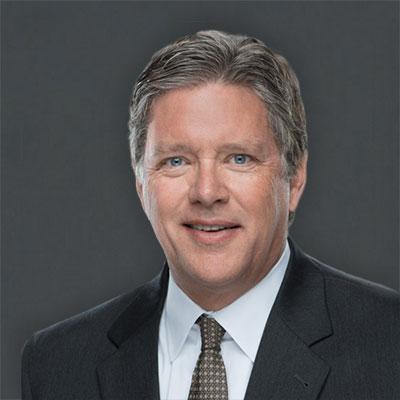 Vice President, BDO
225 Broadway ST #7, PMB 126
South Haven, MI 49090
Phone: 616-901-0238
mooredd@fnb-corp.com

Dave Moored earned his undergraduate degree in Business Administration and Economics from Hope College in Holland, Michigan. He then gained his MBA degree from the University of Michigan and is an avid Wolverines fan. Go Blue!
Dave spent most of his business career in the private sector, primarily as a CFO for various small to mid-sized companies. He also spent time as a business general manager and sales manager. He was involved in several industries, including printing, publishing, aviation, and cell phones. This experience provided Dave with a unique understanding of the challenges that business owners face each day.
Dave joined the banking community 16 years ago as a middle-market lender in west Michigan. He started focusing on SBA lending ten years ago, as an effective way to help businesses meet their business goals. One of his first and most satisfying loans was helping a growing greenhouse survive and thrive. By applying some creative solutions, he was able to help their team rise to a top 100 national sales ranking today. Dave enjoys the challenge of creating innovative solutions for his customers.
Dave lives with his wife in South Haven, Michigan. His son is finishing his Ph.D. work at Johns Hopkins University, and his daughter is working on her Physician Assistant degree at Duke University.